The land that makes up Bayou Haven was bought by my husband and I more than 15 years ago and we knew at that time that something special would be built on the property. For years we loved to walk the acreage while letting our imaginations flow.

Then, in 2010 while my husband was looking for a venue in Alexandria to celebrate his parents 50th Wedding anniversary, it made he and I realize that Central Louisiana needed something better; something unique; something elegant. So, over the next 2 years our journey continued. We visited wedding venues all throughout Louisiana and Texas so we could design and bring the best wedding venue possible to central Louisiana.


With Turkey Bayou running through the property, and our experience of the land as our retreat ~ our sanctuary; literally, our haven ~ we named the property Bayou Haven.

For the two of us, it has been a beautiful journey of love and we wanted our venue to be just that for the start of your marriage. From the moment you step onto the grounds of Bayou Haven, to your magical final exit on the night of your wedding, we work tirelessly to make sure every detail of your experience is a fairytale adventure.

Picturesquely placed on 12.34 acres of old grown trees and a beautiful natural landscape, Bayou Haven creates the ideal setting to make your wedding dreams or other special event a reality. Whether you envision your day marrying outside under the wooden arbor by the pond, inside the beautiful French Provincial inspired barn, or inside our gorgeous new white chapel, Bayou Haven has whatever you need to make your day absolutely perfect. Every feature at Bayou Haven was intentional and specific as we designed the perfect venue for your special day!


For one flat price, our venue includes the use of our 9000 square foot
French Provincial inspired Barn
which comes with an oversized, 1200 square foot
Bridal Suite
, a private balcony that overlooks the main gathering area, with its own snack area,
5 hair & make-up stations
, oversized private bathroom, bridesmaids dressing area and private Bride's dressing area. The building also includes a 1200 square foot
Groom's Parlor
complete with a huge
flat screen TV
and its own private bathroom. With an open space of more than 5000 square feet that is centered under a massive 8ft, 3-tier custom-made chandelier, you have to walk into the venue to believe it. You have access and use of the fully equipped, 1400 square foot
caterer's kitchen
that comes complete with an 8-foot
walk-in cooler
and
400lb ice machine
!

The main gathering area has professional bathrooms with granite countertops, multiple stalls, automated paper dispensers and a baby changing table; all there to make sure your guests are greeted by the best comfort and elegance. Our White Glove service ensures you will be taken care of by our team of onsite staff members who will make sure every detail of your day is perfect. They're supported by our Venue Manager, as well as our Venue Director who ensures the facilities are perfect and that your every need is met! Our team sets up and takes down all of your tables and chairs and we do all of the heavy clean-up, so you don't have to!


At Bayou Haven, we give you extras that no other venue considers.
Included in our price is the use of our state-of-the-art lighting and sound systems which allow you to create the perfect romantic and unforgettable ambiance. The sound system is there to help compliment your band or DJ and includes use of our wireless mic and lavalier mic for your
minister or officiant. The sound system also includes 12 speakers (both inside and outside) that provide the highest quality sound to both our indoor and outside weddings. As a bride-to-be, you also get a free on-site access to our entire grounds for your bridal photo shoot. At Bayou Haven, we offer options, not extra charges!

Bayou Haven was proud to have been voted by the community as the #1 Wedding Venue in Cenla. Being such a new venue, this was a proud moment. We pride ourselves on our customer service and we hope you have a chance to come and experience it for yourself.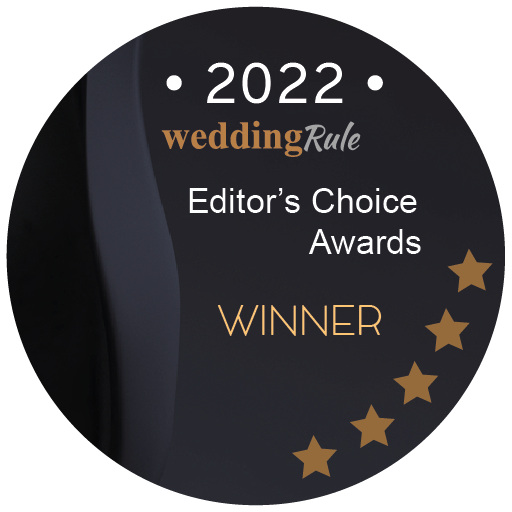 At the core of Bayou Haven's purpose is YOU! We put the customer at the center of is the pursuit of Excellence, Teamwork, Customer Service, and Integrity in everything we do.